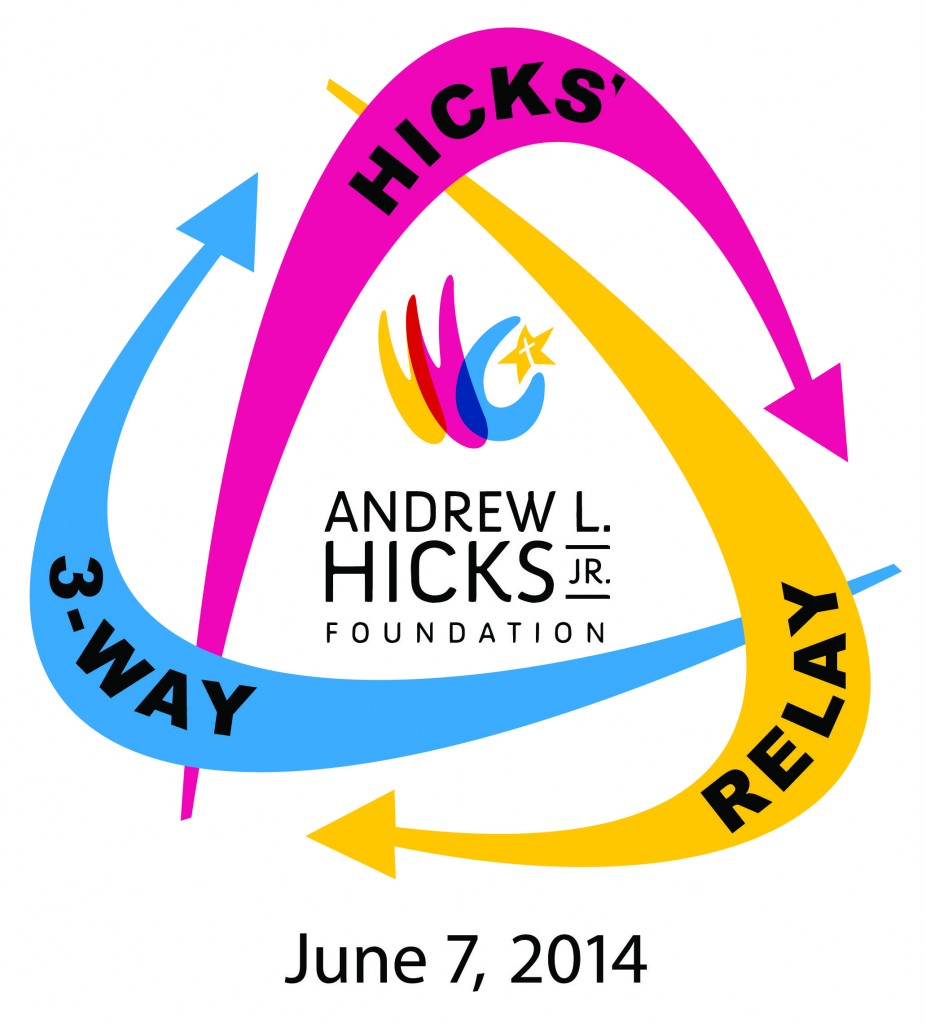 Hicks' 3-Way Relay is back again this year using the same course as last year.  We are excited to see many of you come back and bring a friend to run this year.  Landmark Americana has recommitted to be our sponsor again this year, and we are so thankful for that.  Their after-race spread is fantastic!
This year's race will consist of a 1.6 Mile Walk, or a 5 Mile Run, or a Relay with three people, each running 1.6 miles!  The race will begin at 10:30am but race day registration will begin at 9:00am at Landmark Americana.  We are hoping for lots and lots of relay teams this year to make the race very competitive.
To see a race brochure, please click here.
Special thanks:
Landmark Americana
Tuttle Marketing Services
The Running Place
Kimberton Whole Foods
Land Services USA
Tripoint Properties
Allstate Insurance, Lisa Wicka